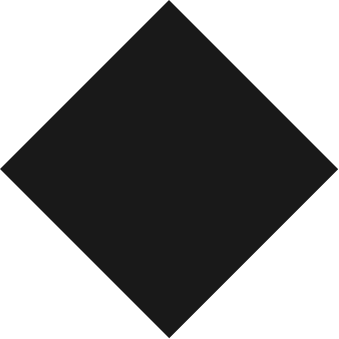 What does that really mean anyway?
It means we offer the best combination of both worlds.
Creative thinkers who come up with lateral ideas to cut-through. And smart people who bring the rigour to deliver integrated campaigns that work.
We put these different minds together to make agile teams who deliver excellent ROI for our clients. And we all get along like the best friends that we are.
Big agency experience with small agency vibes.
We've worked for the big advertising agency guys, but prefer the smaller scene. It's less layers and more agile.

We have national and international experience in creative campaign planning, production, media, design and client marketing services.

But we like working closely with you, as an extension of your team, providing the mix of services you need. This makes sure your campaign is delivered on time, on budget and on brand. Cheers to that.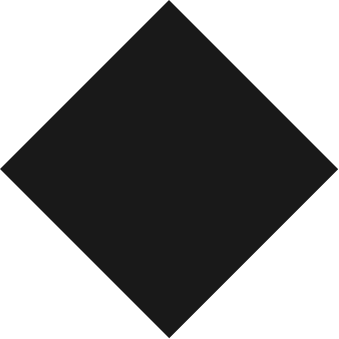 We've worked with Qantas on behalf of Ballina Byron Airport for the past four years, putting into practise our combined experience in aviation, tourism, and airline relationship management.
Essendon Fields Airport is located just ten minutes from Melbourne's CBD and was 'Melbourne's First Airport' before Tullamarine took over in the sixties. The airport is a mixed-use aviation base consisting of corporate jets (the busiest corporate jet base in the country), emergency services and commercial regional passenger services. But the latter had low awareness.
Home to the State's emergency service airwings, client Essendon Fields asked us to develop an outdoor media and digital creative campaign inviting Victorians to acknowledge the lifesaving work of the airborne heroes working tirelessly for aviation organisations like Air Ambulance and Victoria Police.
Northern Rivers NSW is the regional events capital of Australia. Town have been managing the sponsorship and events partnership with Splendour in the Grass for over 10 years on behalf of Ballina Byron Airport.
$140+ million in apartments sales for client Winten Property Group's stunning apartment project located in Main Beach, Gold Coast.